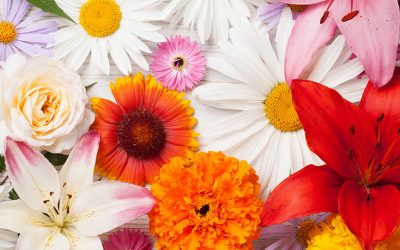 Spend the day with flowers and gardens at Design & Beyond, the annual seminar presented by Summit County Master Gardeners. Plans are in the works for January 20, 2024.
read more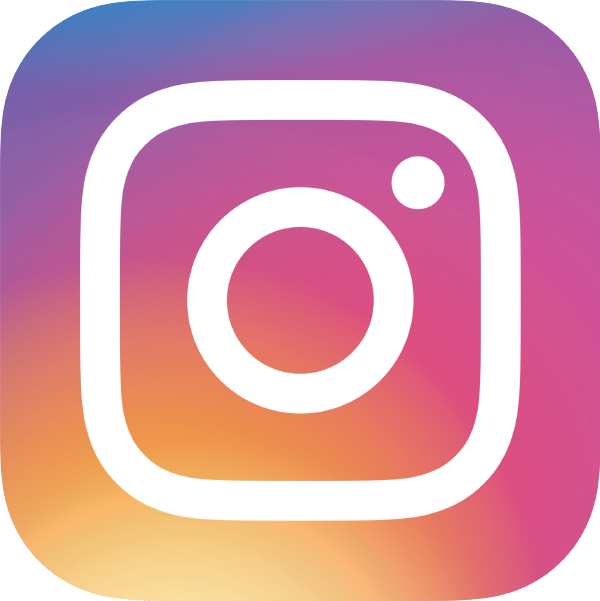 Follow Us
On Instagram
Get fresh ideas on our Instagram page.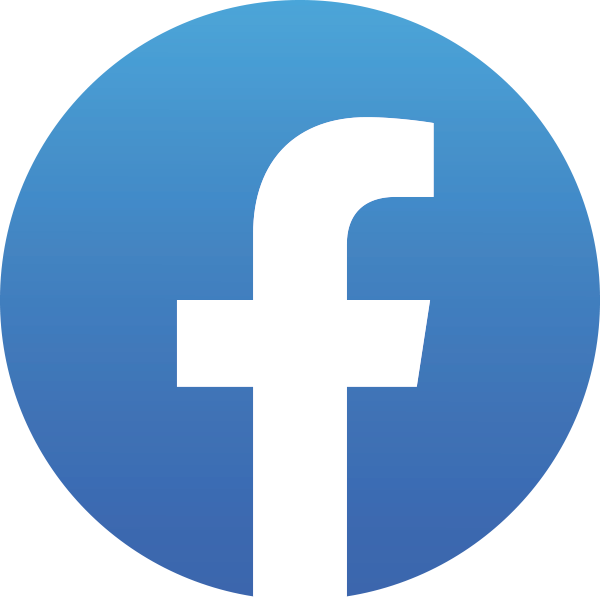 Follow Us
On Facebook
Get videos and tips on Facebook.

Scholarship Available
Established by Summit County Master Gardeners (SCMG) to provide scholarships to Summit County residents who are committed to attending an Ohio university and planning to pursue a two- or four-year degree in Horticulture, Agriculture or a closely related field. Members and relatives of SCMG may apply.

Speakers Bureau
Summit Master Gardeners are here to provide resources to help you work toward a healthy, thriving garden.

Subscribe and Support
Subscribe to our gardening newsletters as well as updates by clicking below. In addition, please consider supporting the Summit County Master Gardeners.
Do you want to be a
Master Gardener Volunteer?
Questions?
Contact the Summit County Ask a Master Gardener Callback Service
(234) 226-6639 or email us