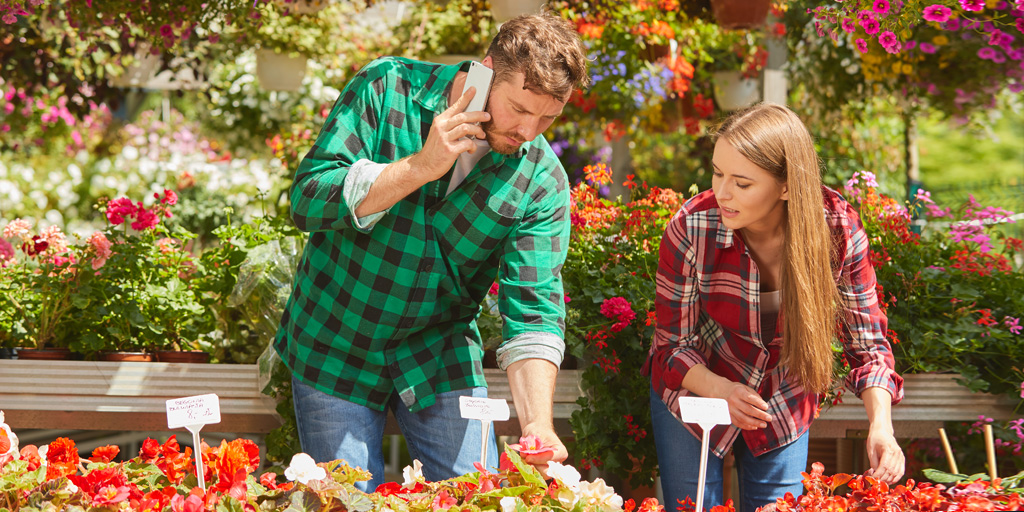 Hotline open March – October on Tuesdays from 9 AM until Noon.  Call (234) 226-6639
Or  email us anytime.   
You can also visit the "Ask A Master Gardener" website, which answers the public's questions about gardening using science-based information.
---
We are mindful of the Covid uncertainty. We will follow all applicable Federal, State, and Local regulations and recommendations to enhance the safety of our members and guests.
Subscribe and Support
Subscribe to our gardening newsletters as well as updates by clicking below. In addition, please consider supporting the Summit County Master Gardeners.