Educational outreach and Horticultural Therapy Programs:
Community Gardening ~ the Community Gardens project was started in 2012. We have started a mentor program, providing mentors for local citizens who have established gardens in their neighborhoods.
Regina Health Center ~ Regina Health Center Volunteer program provides support and education to the residents at the Regina Health Center in Richfield. Our volunteers work closely with the residents
Youth Gardening Programs ~ The Summit County Master Gardener Volunteers have several youth gardening projects.
Horticulture Programs for the general public:
Horticulture Services for the general public: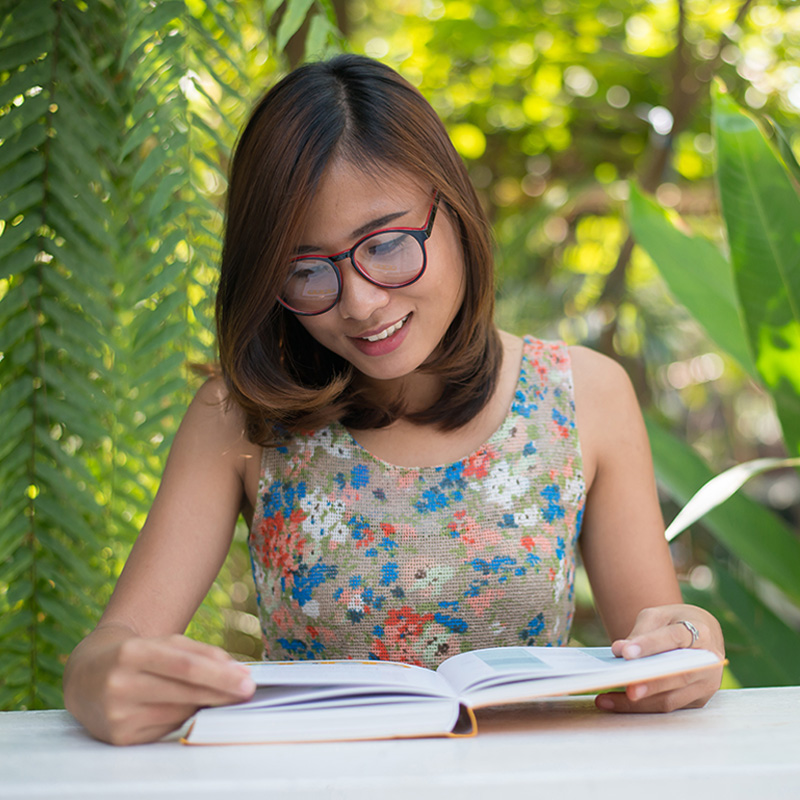 Subscribe and Support
Subscribe to our gardening newsletters as well as updates by clicking below. In addition, please consider supporting the Summit County Master Gardeners.
Do you want to be a
Master Gardener Volunteer?
Questions?
Contact the Summit County Ask a Master Gardener Callback Service
(234) 226-6639 or email us