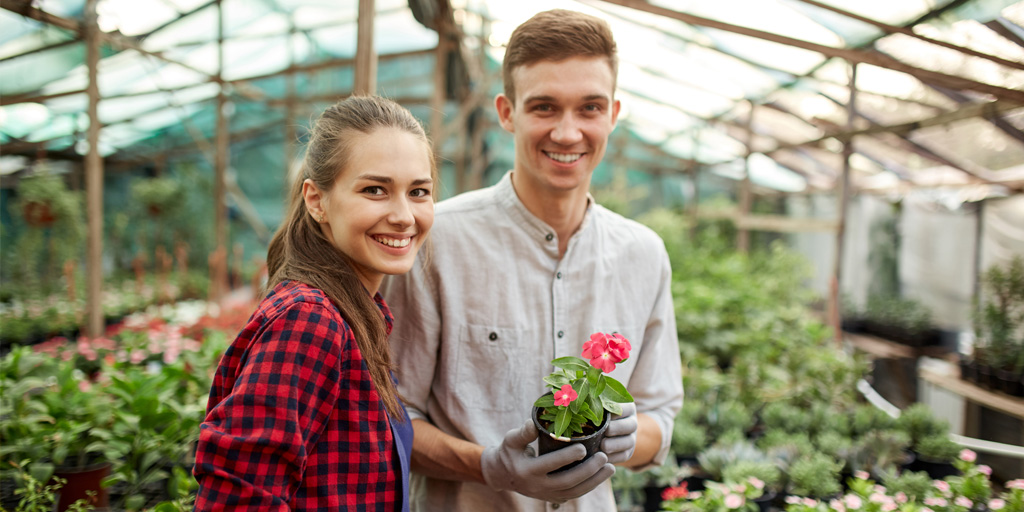 The Saturday Gardening Series
March 5th, 2022
2022 was sold out!  Join us next year for our 24th year of informative gardening presentations, bulb sales, raffle baskets & more.
Look for more information about the 2023 Saturday Gardening Series in January of 2023.  The event is held in March.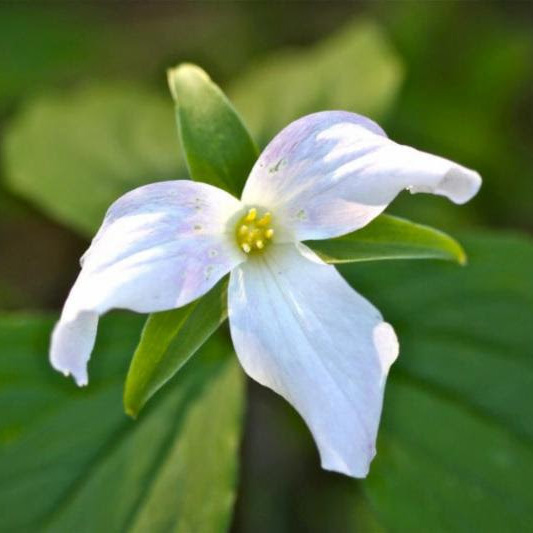 ---
We are mindful of the Covid uncertainty. We will follow all applicable Federal, State, and Local regulations and recommendations to enhance the safety of our members and guests.
Subscribe and Support
Subscribe to our gardening newsletters as well as updates by clicking below. In addition, please consider supporting the Summit County Master Gardeners.