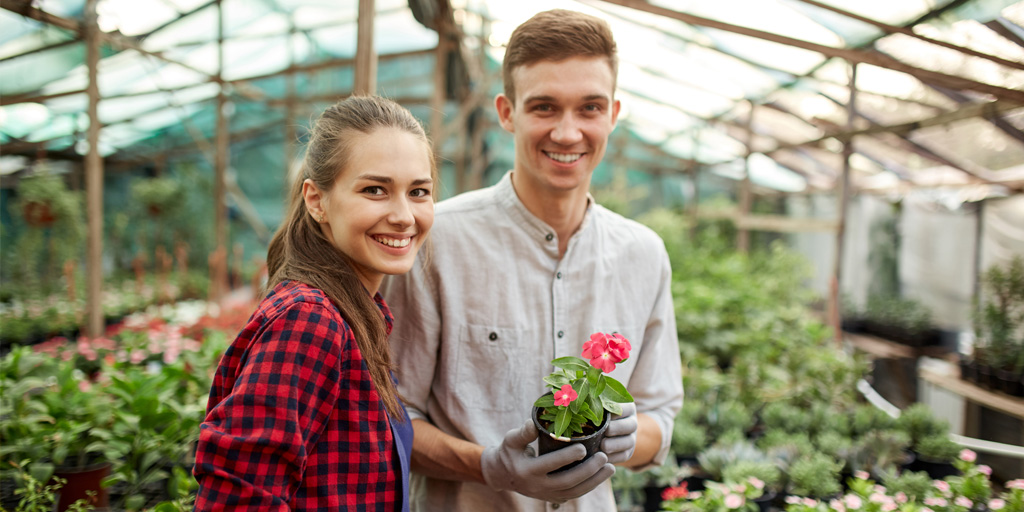 The Saturday Gardening Series
March 5th, 2022
Join us in our 23rd year of informative gardening presentations, bulb sales, raffle baskets &  more.
Date:    Saturday, March 5, 2022
Time:    Doors open at 8:00 am
              Presentations begin at 9:00 am
Place:   440 Vernon Odom Blvd
              Summit County Extension Office
              (in the Akron Urban League Bldg)
Cost:    $45, including continental breakfast & lunch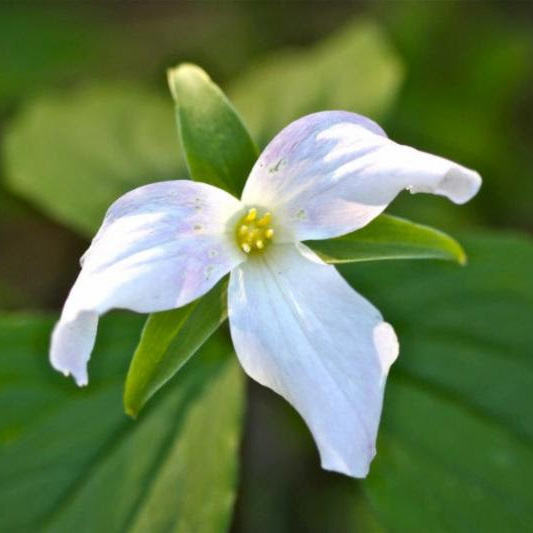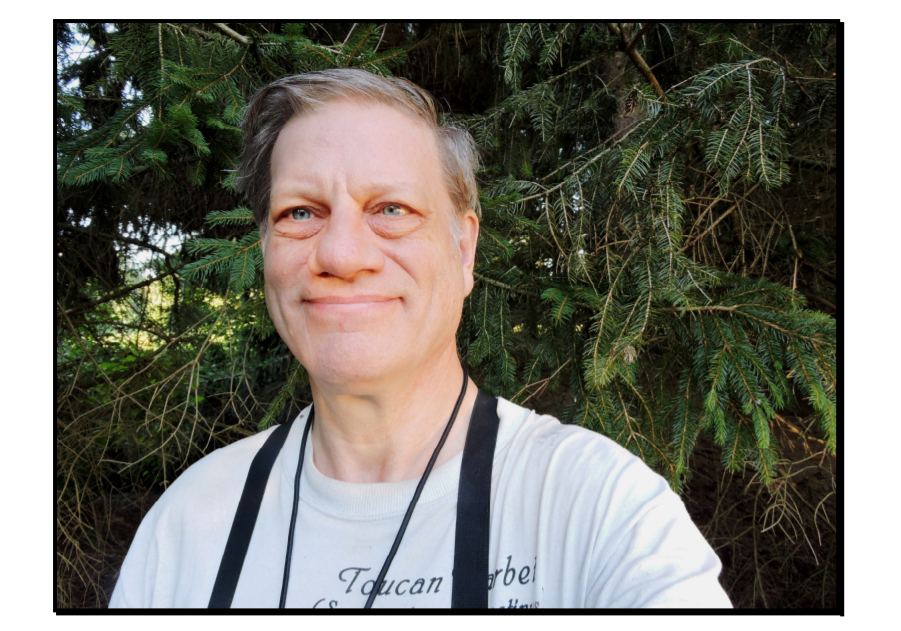 How to Attract and Feed Hummingbirds and the Role of HummerNet

Learn how to feed & attract hummingbirds with gardening tips to make your yard a tempting place to visit.  Then take it to the next level with HummerNet, its research and how you can participate. Find out more about the Ruby-throated Hummingbird and other species in the Great Lakes Region.
Allen Chartier

Allen is the Project Director for the Great Lakes HummerNet, a research project aimed at learning more about hummingbirds with the help of volunteer observers.  Allen began bird-watching when he was 11 and since has taken birding trips to every state in the U.S and also 28 other countries.
Allen's interests also include Reptiles and Amphibians, Butterflies and Moths, Beetles, Dragonflies, Spiders, Wildflowers, Orchids, and basically any form of life that he can attempt to identify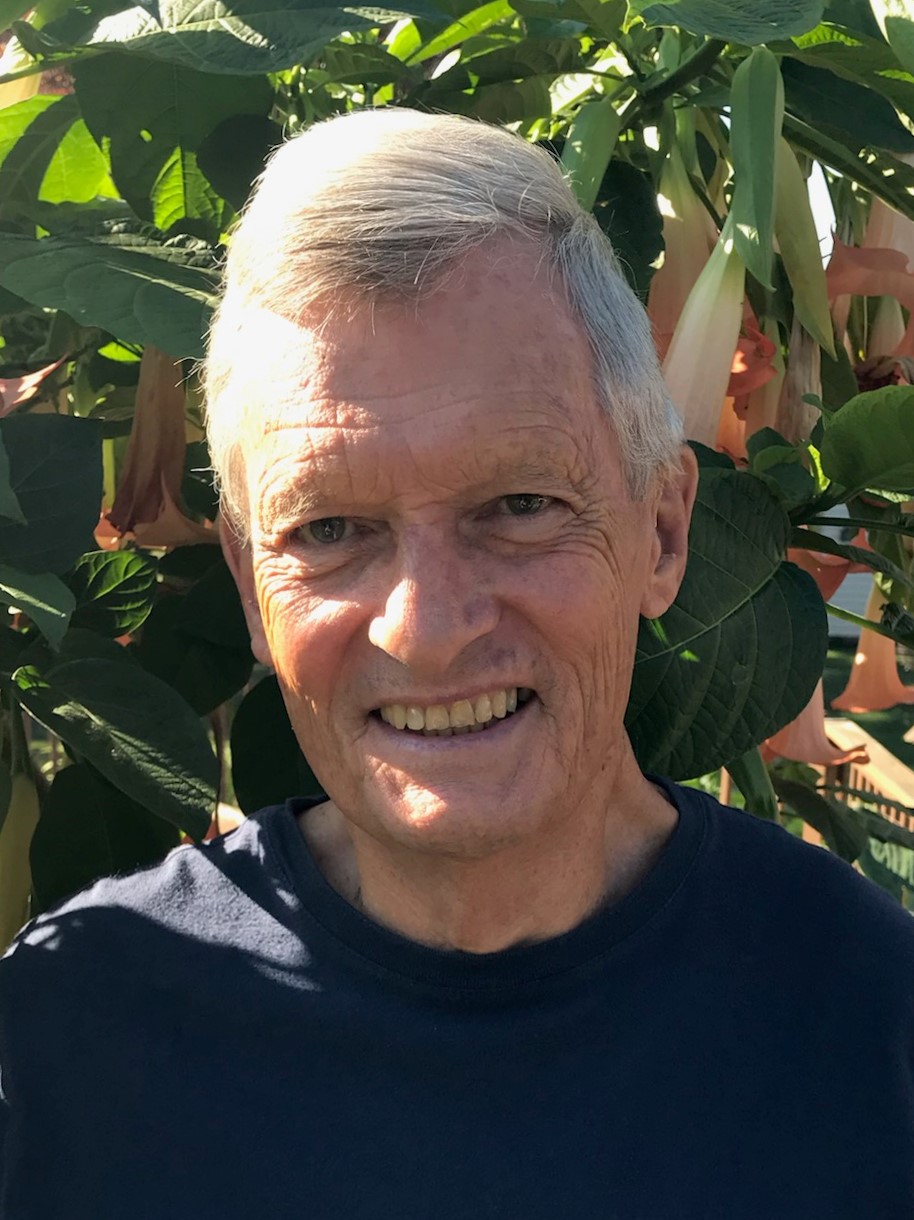 All About Bulbs

Nothing captures the beauty of the season like spring bulbs.  They enhance any landscape: public parks, city streets, your own yard and home.  But the charm of bulbs is not limited to Spring, they're with us throughout the growing season and on into the dead of winter.
We'll cover almost everything from botany to horticulture: from soils, planting, seasonal change, the right bulb for your garden as well as protecting them from pests.
The allure of bulbs is not found just in the garden.  We'll also talk about how bulbs have impacted history, economics, art, literature, poetry and even…romance!
Lee Paulson

Lee has been a Master Gardener since 1999 and is the current chair of the Summit County Master Gardeners Speaker Bureau.  A few of his horticultural interests include growing cannas, dahlias, annuals, roses, tropical plants and vegetables.  Lee grows all of his flower and vegetable plants from seeds in a makeshift greenhouse in his basement.  When he's not gardening, he is usually out running or riding his bike.  He has finished 18 marathons, participated in 23 Great Ohio Bicycle Adventures, and has completed 10 week long rides across the State of Iowa.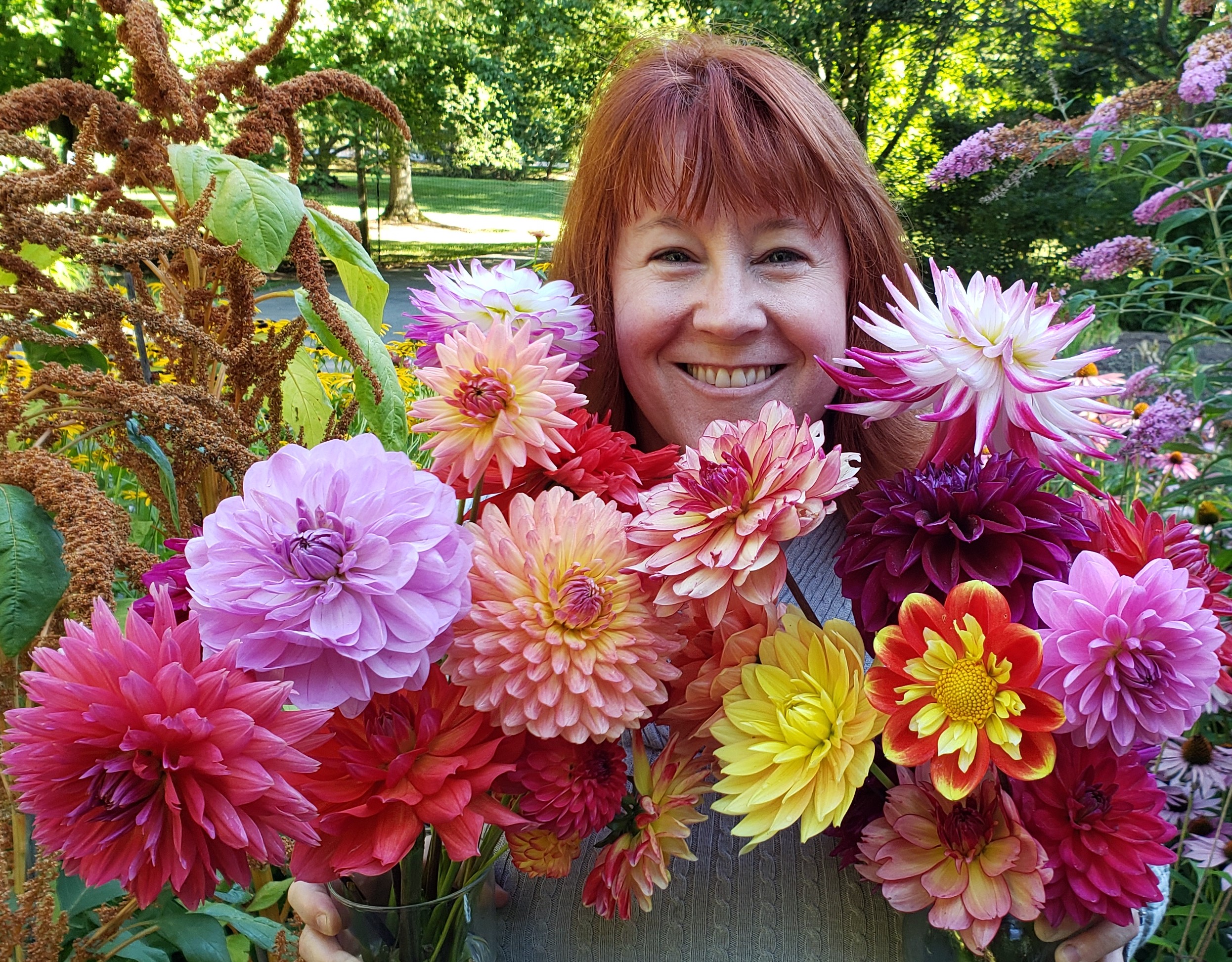 Autumn Brilliance in Your Garden
Fall in Northeast Ohio isn't just about our colorful trees.  We will explore some uncommon, colorful small bulbs, perennials, shrubs and yes, trees, that are the most vivid in autumn. 
Learn what you can plant in your backyard this spring that will make your neighbors say WOW in the Fall!
Cynthia Druckenbrod
Cynthia served for 18 years as Vice President of Horticulture at Cleveland Botanical Garden, and is currently on the Board of Directors of the American Public Garden Association.  Cynthia and her husband are research associates with University of Florida specializing in Lepidoptera and have studied butterflies extensively in Central and South America.  They hybridize daylilies in their gardens and grow a wide variety of daylilies and other perennials in their home in Moreland Hills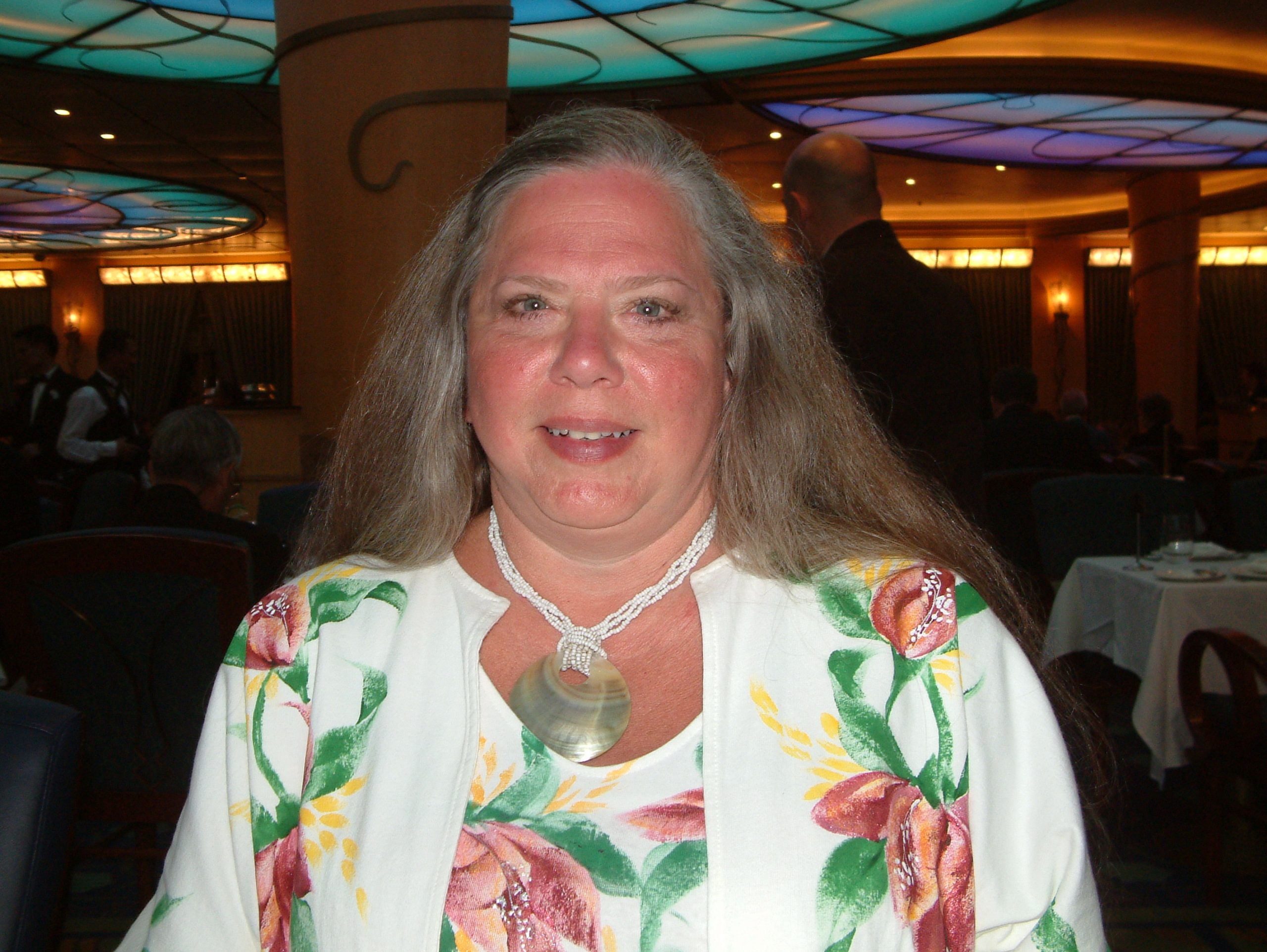 Why We Grow What We Grow – (It's Not What You Think!)
This is the real history of the produce aisle.  From how we got from corn and tobacco to all the wonderful produce we grow today, this is a story filled with mystery, intrigue and MURDER!
Did you ever wonder how such a wide variety of plants ended up growing here?  In school we all learned about the native people growing corn, tomatoes, tobacco and squash.  But how did avocados, persimmons, almonds, lettuce, carrots, sunflower, and other items show up in our farmer's fields?  Did you think that the FDA was formed to protect our food supply?  NO!  It was formed to keep all the amazing produce we enjoy today out of the country.
Phyllis Mihalik
Phyllis is a Master Gardener, owns a landscape design company, teaches a wide variety of horticulture and design classes, judges at county fairs and is a judge for INTEL Science & Engineering competitions.    She is passionate about shade, perennial and rose gardening and is now focused on the challenge of growing tropicals in northeast Ohio.

---
We are mindful of the Covid uncertainty. We will follow all applicable Federal, State, and Local regulations and recommendations to enhance the safety of our members and guests.
Subscribe and Support
Subscribe to our gardening newsletters as well as updates by clicking below. In addition, please consider supporting the Summit County Master Gardeners.