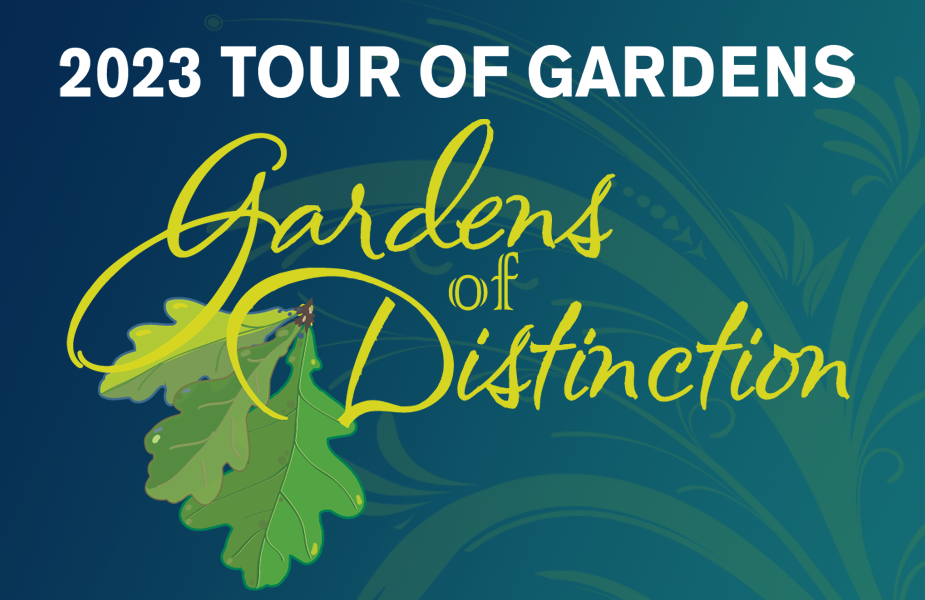 Our thanks to all who attended the 2023 Tour of Gardens. We hope you enjoyed the tour, the Posie Shoppe and New to You Shoppe. 
WATCH THIS SPACE FOR INFORMATION.  HOPE TO SEE YOU NEXT YEAR!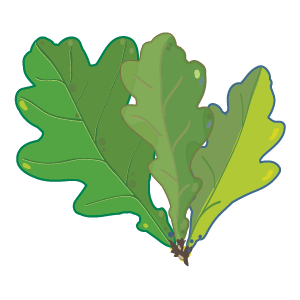 Proceeds will support Summit County Master Gardeners projects, programs and initiatives
promoting local research-based educational and good gardening practices
---
We are mindful of the Covid uncertainty. We will follow all applicable Federal, State, and Local regulations and recommendations to enhance the safety of our members and guests.
Subscribe and Support
Subscribe to our gardening newsletters as well as updates by clicking below. In addition, please consider supporting the Summit County Master Gardeners.
Do you want to be a
Master Gardener Volunteer?
Questions?
Contact the Summit County Ask a Master Gardener Callback Service
(234) 226-6639 or email us