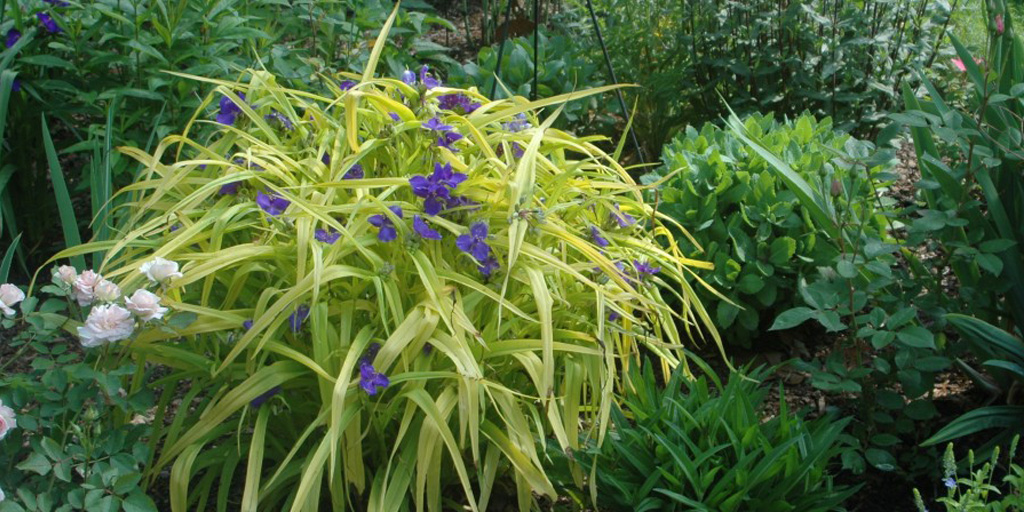 Meet Me in the Garden
Every fourth Wednesday of the month
January – July in 2024
Join us each month for a lively discussion on a variety of gardening topics.  Programs will be held inside unless otherwise noted.  Come early.  Space is limited.  Meetings are held at the F.A. Seiberling Nature Realm, 1828 Smith Rd., Akron.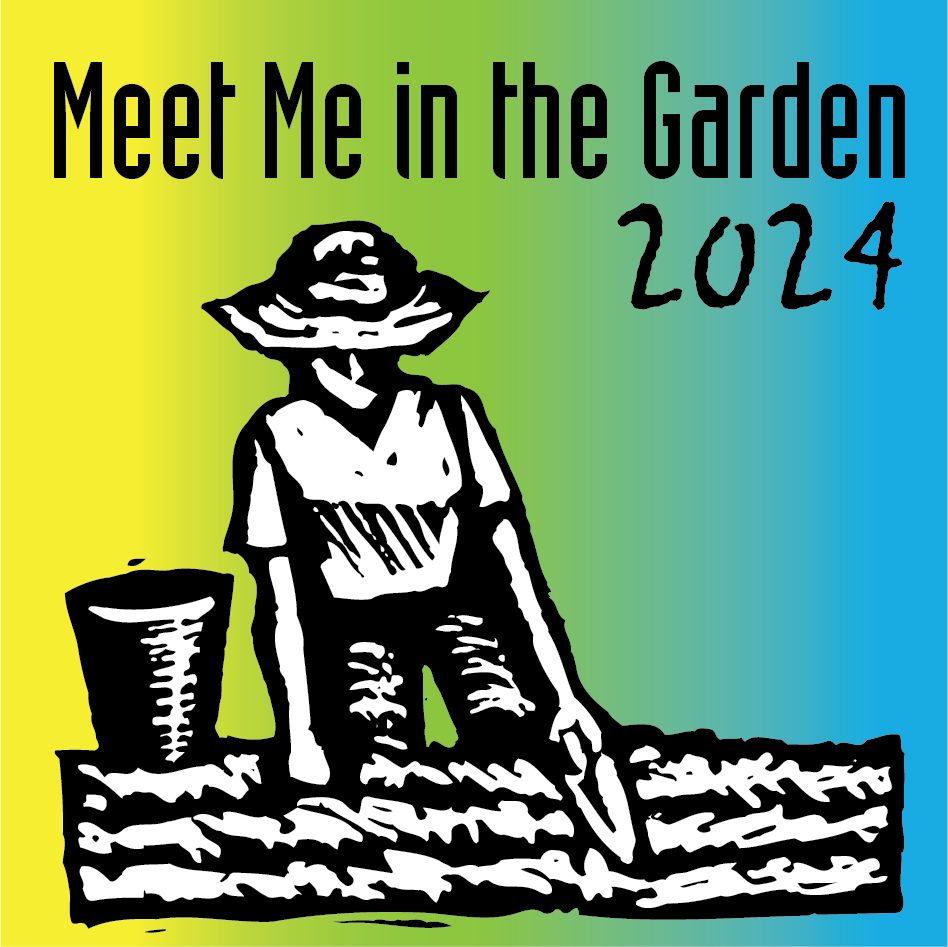 Wednesday, January 24, 2024 at 7:00 PM
The Secrets of Wildflowers
Discover the wide variety of wildflowers that grow in our region all year round and hone your wildflower identification skills. 
Presented by: Jeanne Poremski
Summit County Master Gardener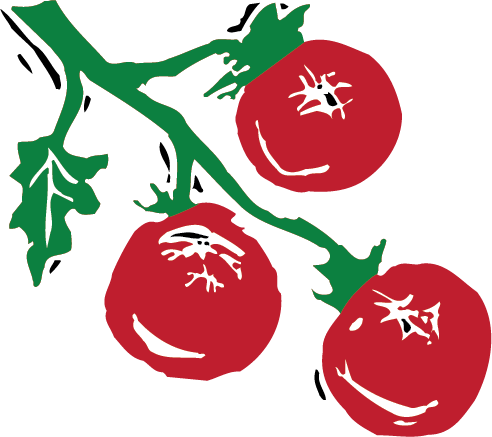 Wednesday, February 28, 2024 at 7:00 PM
Terrific Tomatoes and Beyond
Gleaned from his decades of professional horticultural experience, Mario shares his best gardening practices with a focus on one of his favorites…tomatoes.
Presented by: Mario Cammarata
Retired Horticulturalist, Cleveland Clinic and Avid Gardener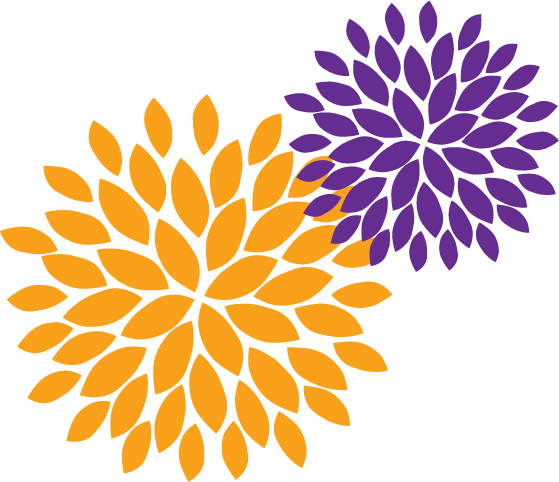 Wednesday, March 27, 2024 at 7:00 PM
Dahlia Growing Intensive
Judd and Shannon will share tips and tricks to successfully growing dahlias.  Learn about planting, digging, dividing and storing dahlias.
Presented by: Judd and Shannon Allen
Owners of Bloom Hill Farm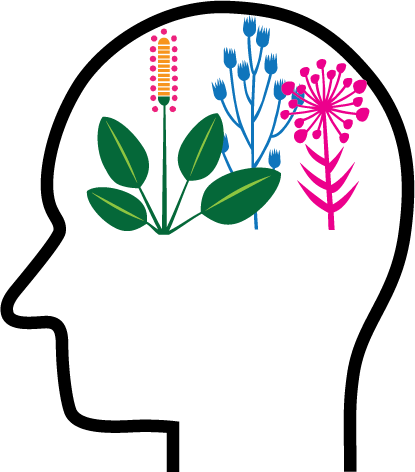 Wednesday, April 24, 2024 at 7:00 PM
The Influence of Nature on Our Well-Being
Learn about the tremendous influence that nature, plants and just being in a garden can have on our well-being. (Based on "The Well-Gardened Mind" by Sue Stuart-Smith)
Presented by: Denise Gibson and Mindy McCartney
Summit County Master Gardeners
Subscribe and Support
Subscribe to our gardening newsletters as well as updates by clicking below. In addition, please consider supporting the Summit County Master Gardeners.
Do you want to be a
Master Gardener Volunteer?
Questions?
Contact the Summit County Ask a Master Gardener Callback Service
(234) 226-6639 or email us