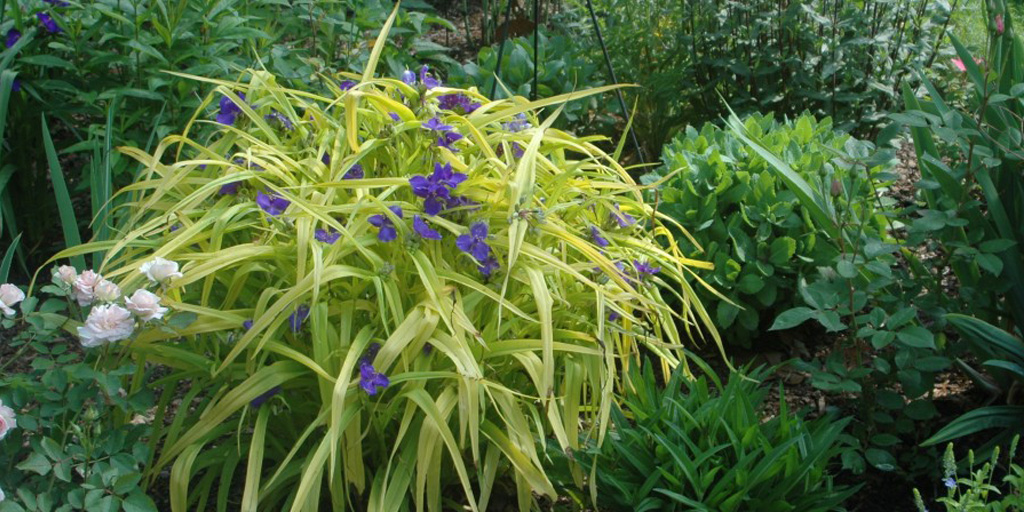 Meet Me in the Garden
Every fourth Wednesday of the month
January – July in 2023
This event is presented every fourth Wednesday of the month, January – July in 2023
Join us each month for a lively discussion on a variety of gardening topics.  Programs will be held inside unless otherwise noted.  Come early.  Space is limited.  Meetings are held at the F.A. Seiberling Nature Realm, 1828 Smith Rd., Akron.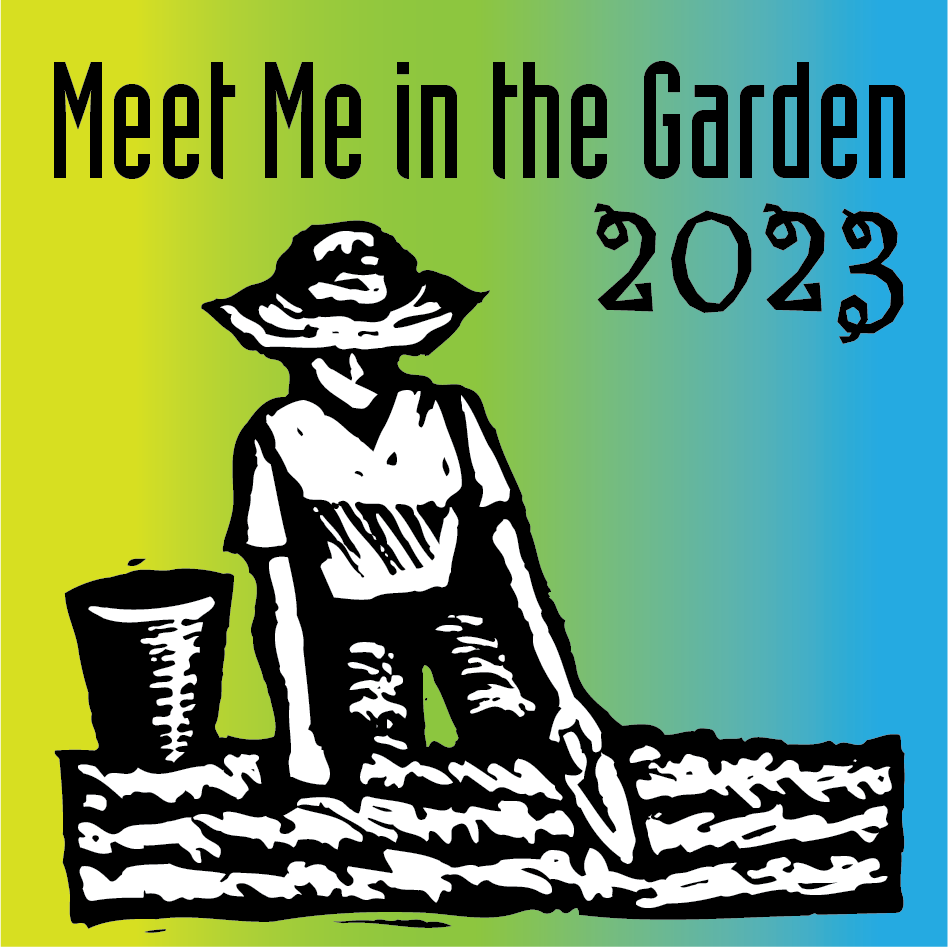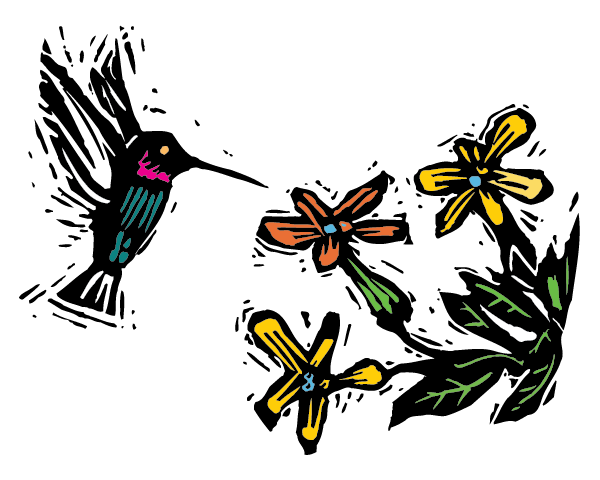 Wednesday, January 25, 2023 at 7 pm
Keep Akron Beautiful:  Beautification & Sustainability
Learn about this Akron program and how it strives to serve multiple functions for people, the environment and wildlife.
Presented by:
Leah Heiser, Flowerscape Director
Keep Akron Beautiful
Wednesday, February 22, 2023 at 7 pm
The Mentor Marsh: History, Tragedy & Recovery
Hear the amazing story of the Mentor Marsh restoration which had been devastated by salt pollution over the past 50 years.
Presented by:
David Kriska, PH.D, Restoration Ecologist
Cleveland Museum of Natural History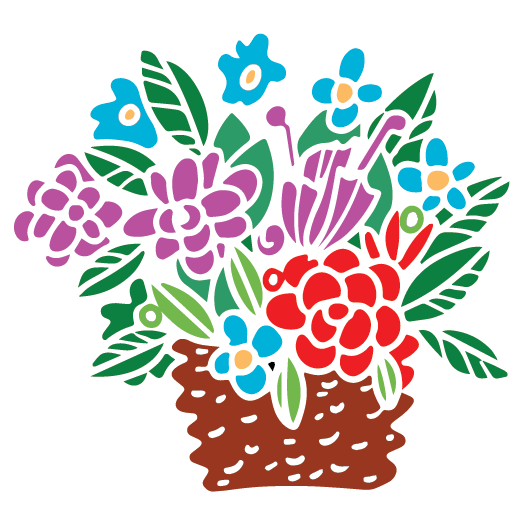 Wednesday, March 22, 2023 at 7 pm
Tips for All-Season Container Garden Interest
Learn tips and tricks to make your containers look amazing with color and interest all year round.
Presented by:
Megan Vance, Owner
Suzanne Jardin Garden Design and Maintenance
Summit County Master Gardener, Emeritus
Subscribe and Support
Subscribe to our gardening newsletters as well as updates by clicking below. In addition, please consider supporting the Summit County Master Gardeners.