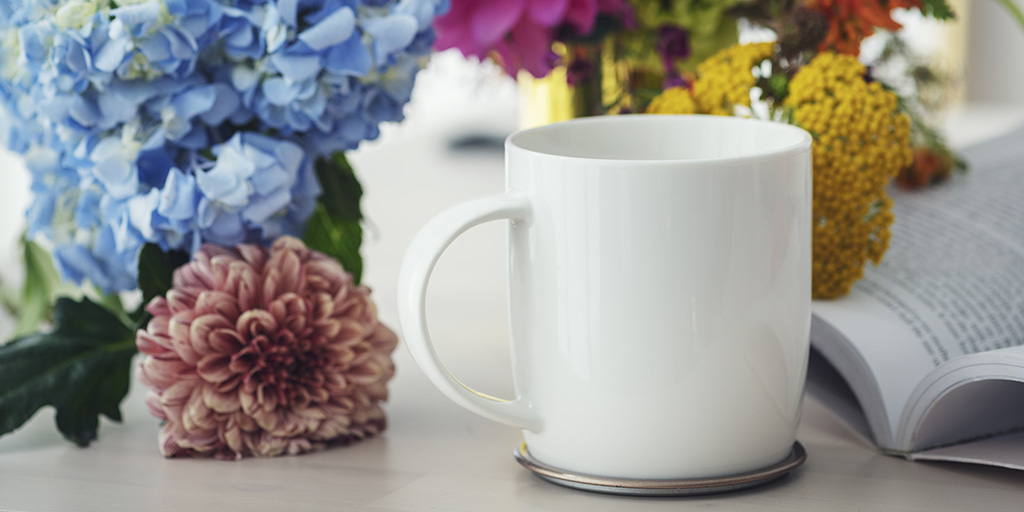 Coffee Chats Are Back!
Coffee Chat programs are Free to the public: no registration necessary. Masks are required by the venue for those who are not vaccinated.  Join us for these informative coffee chats.  MGs receive 1 CEU for each program.
9 – 10 AM at the Center on the Lake (formerly Springfield Community Center); 2491 Canfield Rd.  Akron, OH 44312
March 31 – "Seed Starting," presented by Master Gardener Lee Paulson
April 14 – "Basic Vegetable Gardening," presented by Master Gardener Geoff Kennedy
April 28 – "Gardening for Seniors," presented by Master Gardener Karen Thompson
May 5 – "Growing Epic Tomatoes," presented by Master Gardener Lee Paulson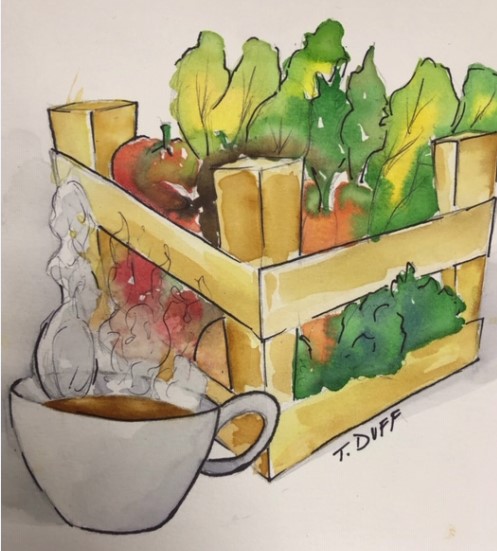 ---
We are mindful of the Covid uncertainty. We will follow all applicable Federal, State, and Local regulations and recommendations to enhance the safety of our members and guests.
Subscribe and Support
Subscribe to our gardening newsletters as well as updates by clicking below. In addition, please consider supporting the Summit County Master Gardeners.
Do you want to be a
Master Gardener Volunteer?
Questions?
Contact the Summit County Ask a Master Gardener Callback Service
(234) 226-6639 or email us