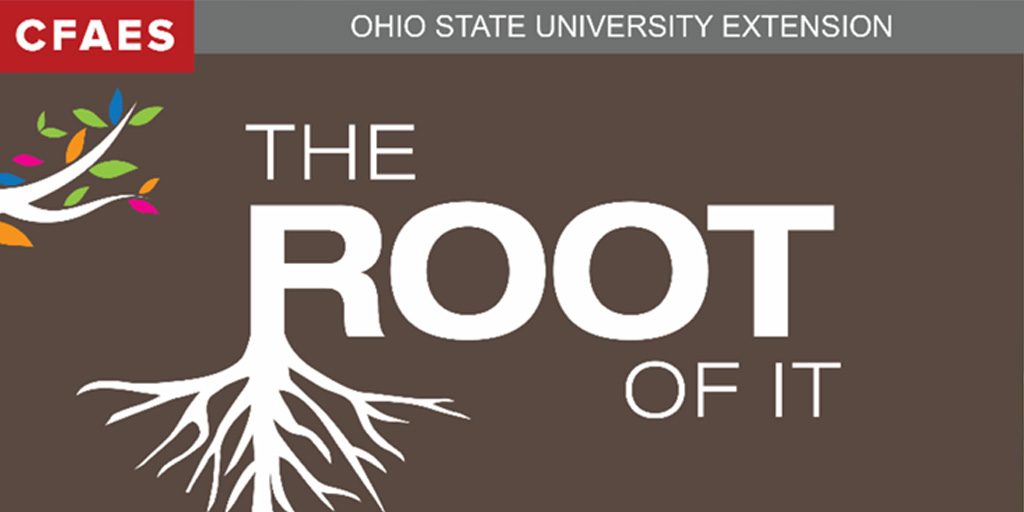 The Root of It Newsletter
Interested in plants, insects, tools, and garden tips? Click here for a copy of the latest issue of the Summit County Master Gardener newsletter, The Root of It. To subscribe to this monthly publication, scroll to the bottom of this page undehttps://conta.cc/44rLKVcr Join our email list and follow the prompt.
Subscribe and Support
Subscribe to our gardening newsletters as well as updates by clicking below. In addition, please consider supporting the Summit County Master Gardeners.
Do you want to be a
Master Gardener Volunteer?
Questions?
Contact the Summit County Ask a Master Gardener Callback Service
(234) 226-6639 or email us