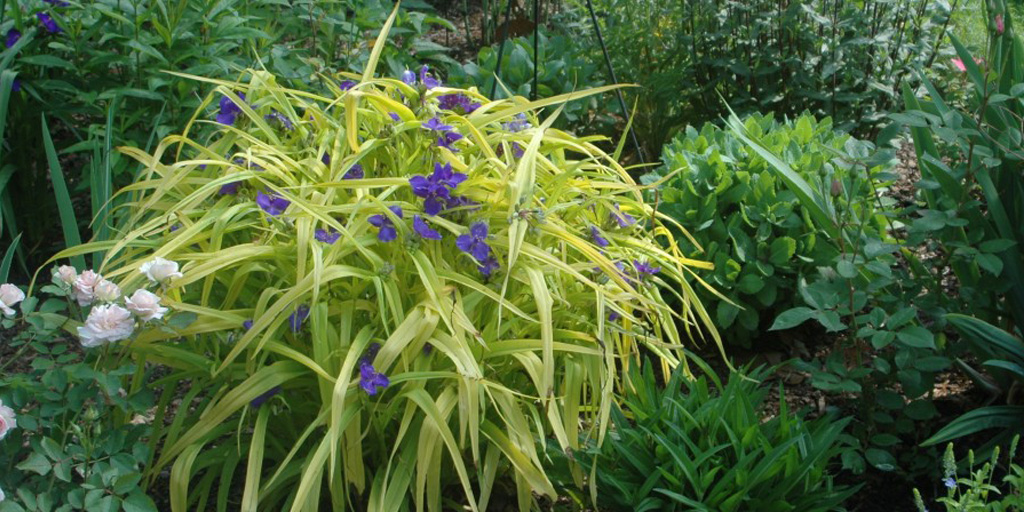 Meet Me in the Garden
Every fourth Wednesday of the month
January – July in 2022
This event is presented every fourth Wednesday of the month, January – July in 2022.
Join us for our free gardening programs via Zoom and/or in person.  Meetings will be held at the F.A. Seiberling Nature Realm, 1828 Smith Rd., Akron.
Hope to see you next year!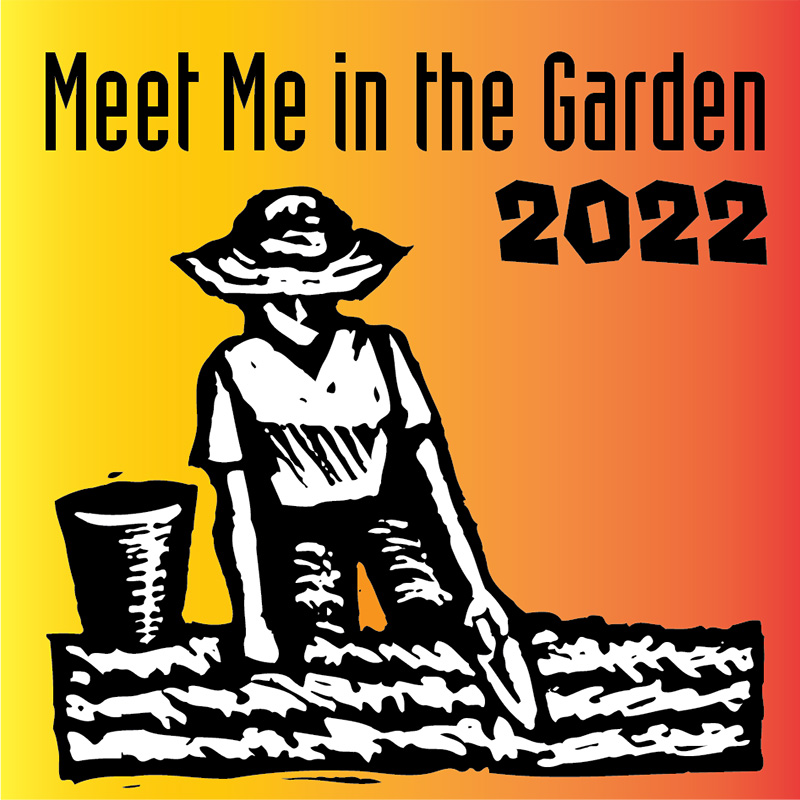 Subscribe and Support
Subscribe to our gardening newsletters as well as updates by clicking below. In addition, please consider supporting the Summit County Master Gardeners.