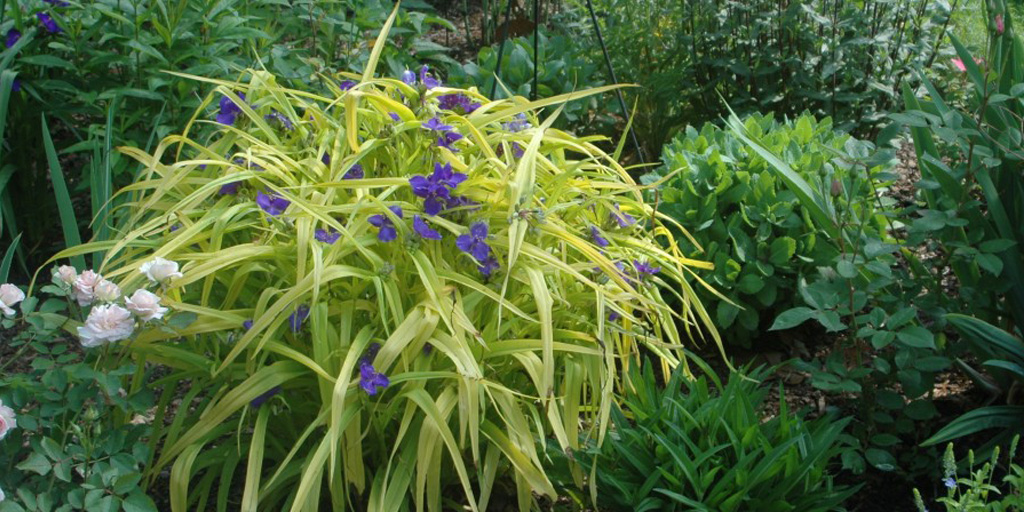 Meet Me in the Garden
Every fourth Wednesday of the month
January – July in 2022
This event is presented every fourth Wednesday of the month, January – July in 2022.
Join us for our free gardening programs via Zoom in January and February.  Future meetings will be held at the F.A. Seiberling Nature Realm, 1828 Smith Rd., Akron when feasible.
Wednesday, January 26, 2022
6:30 pm
Managing Our Urban Forests
Learn about the history of  "Our Changing City Canopy" and the city arborist's role in the planting, care and removal of city trees. Discover how important street trees are and how we can participate in their care.
Presented by:
Jon Malish
City Arborist and Horticulturist, City of Akron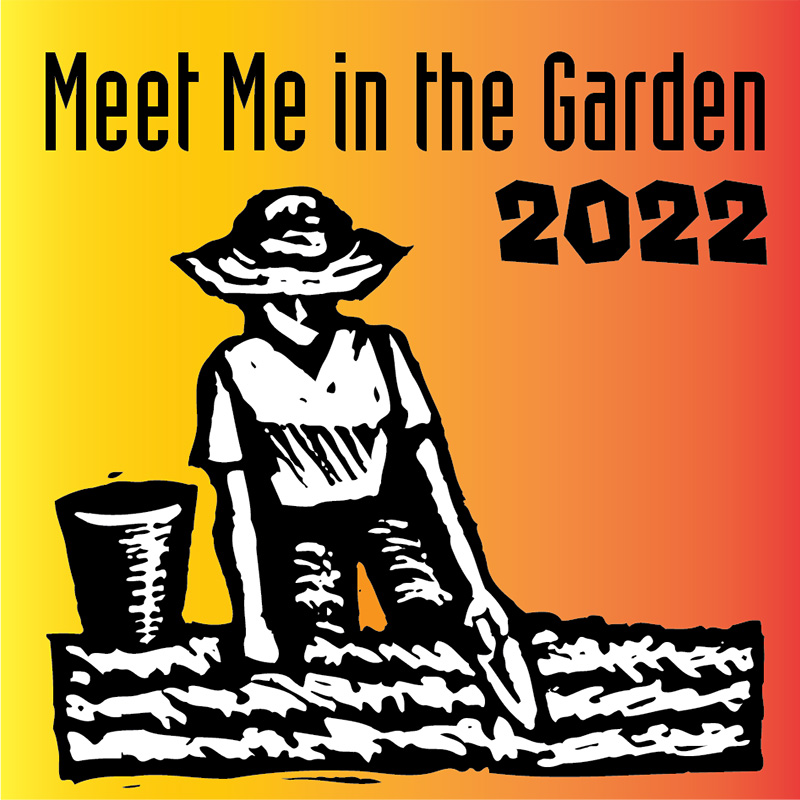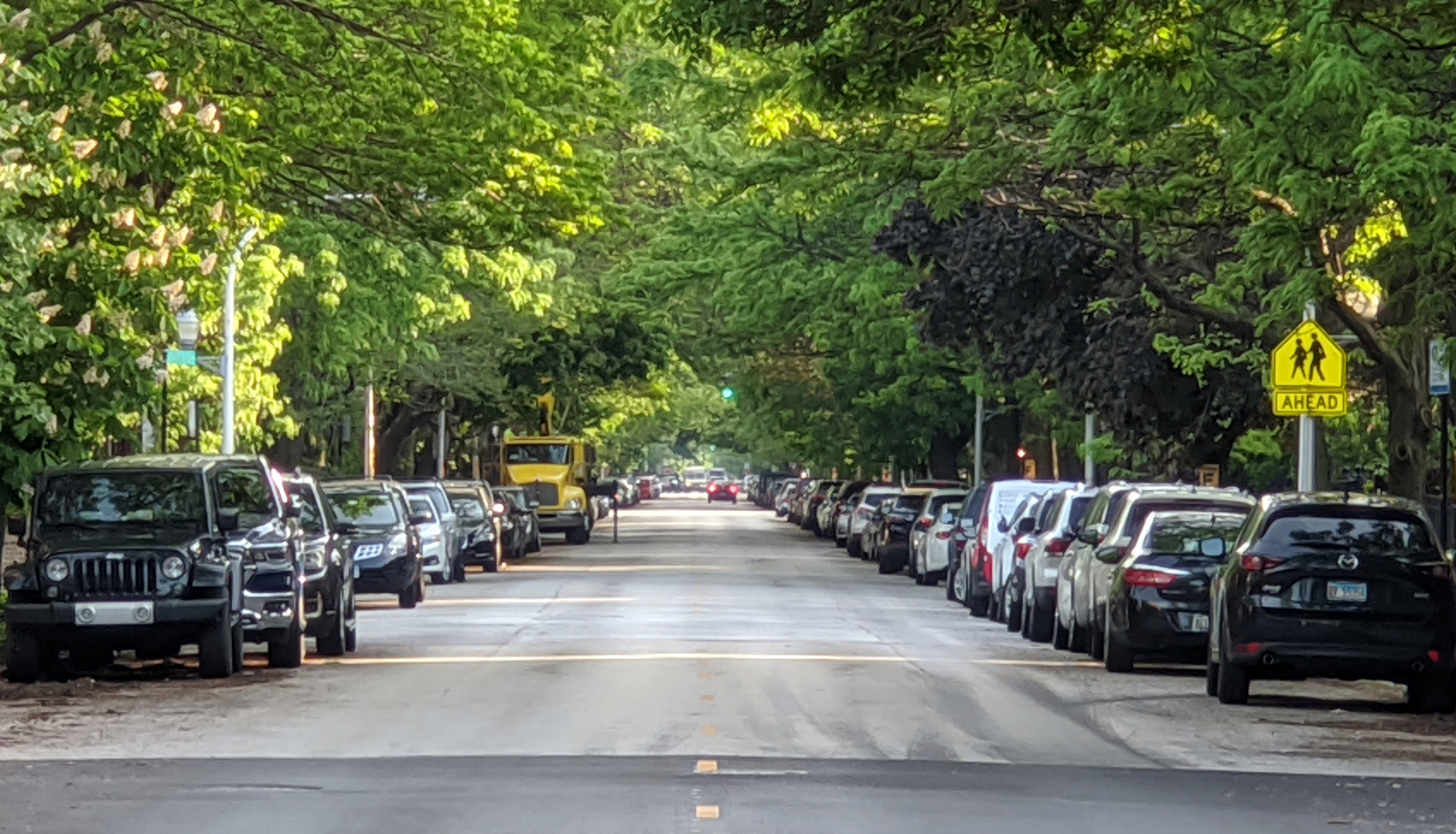 Wednesday, February 23, 2022
6:30 pm
Dazzling Dahlias 
Dahlia flowers are stunning and come in many colors, forms and sizes. This presentation will provide tips and techniques to successfully grow dazzling dahlias in your garden.
Presented by
Jacqueline Kowalski
Extension Educator
College of Food, Agriculture and Environmental Studies
OSU/Summit County Extension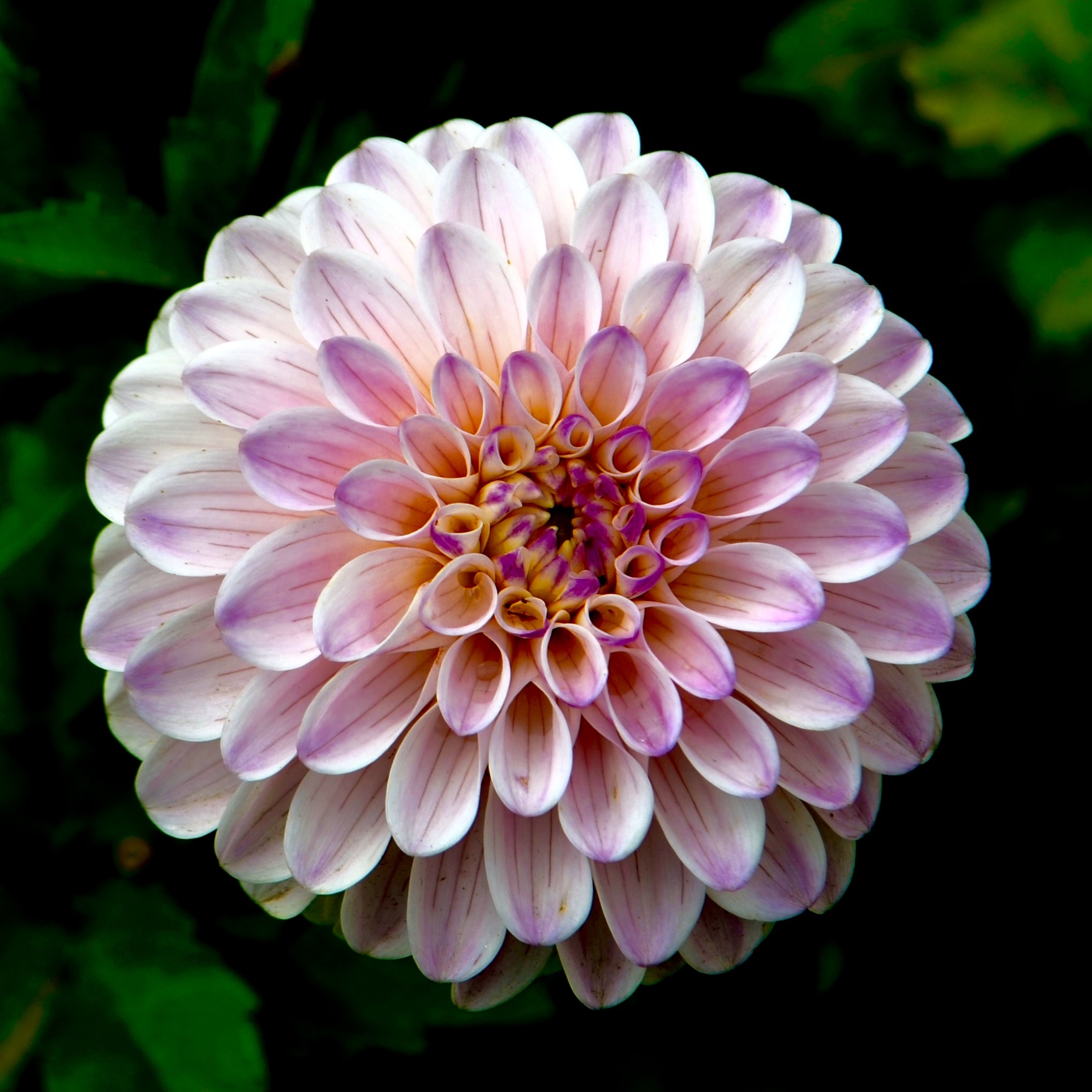 Wednesday, March 23, 2022
6:30 pm
Seed Starting Tried-and-True as Well as New Approaches
Learn the basic principles, practical approaches and techniques for starting plants from seeds.
Presented by
Vince Matlock
Summit County Master Gardener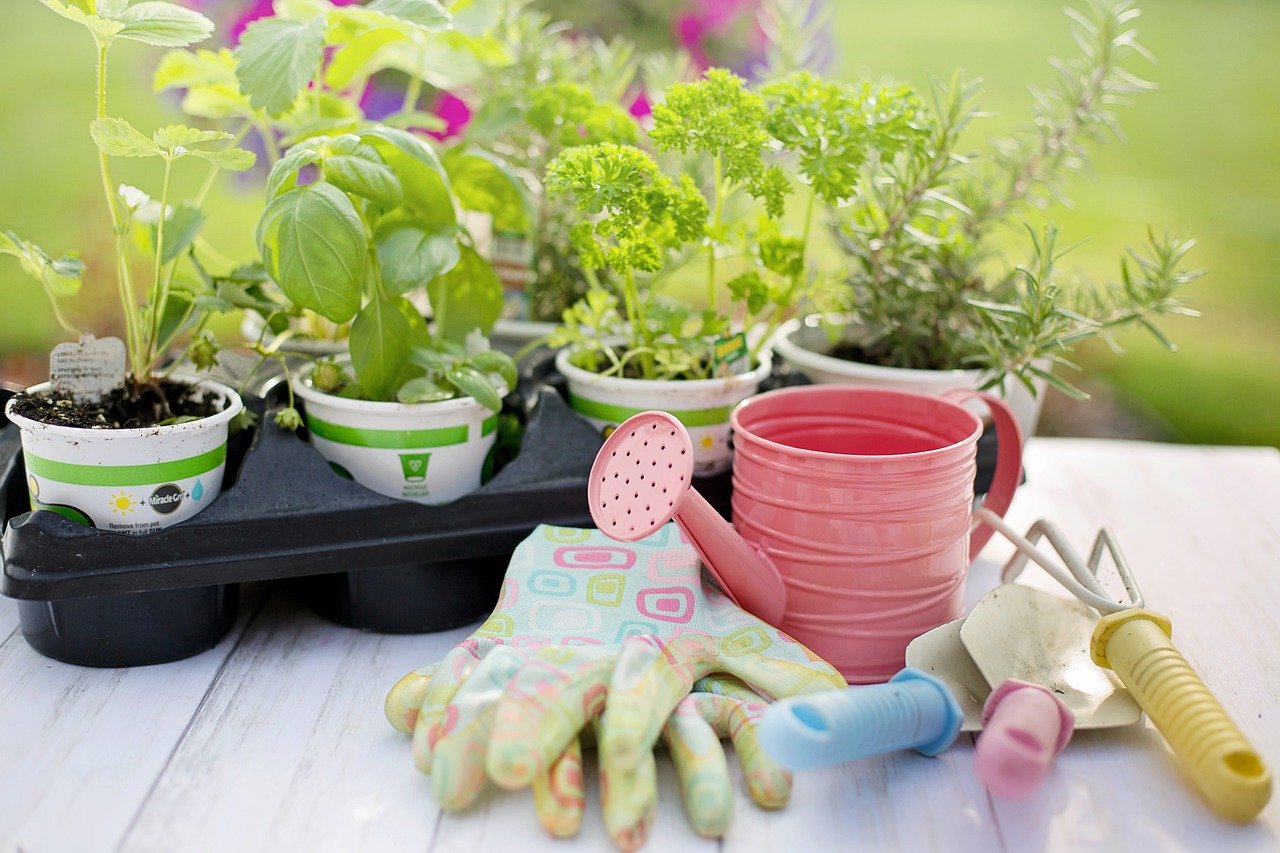 Subscribe and Support
Subscribe to our gardening newsletters as well as updates by clicking below. In addition, please consider supporting the Summit County Master Gardeners.