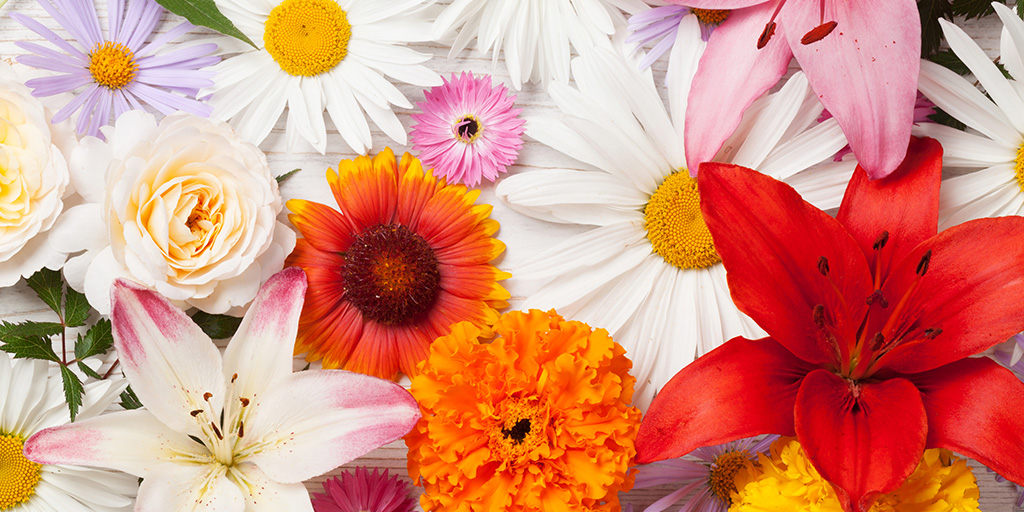 Design & Beyond
October 15, 2022
Design and Beyond, the winter garden seminar presented by Summit County Master Gardeners will be held October 15, 2022.  This event was originally scheduled for January 22. 
We are pleased that we were able to reschedule the same speakers presenting the same topics, so please mark your calendars.  Look for more information here in August.  
Keynote speaker Kerry Mendez is an author, garden & design consultant, and 'passionate perennialist. She will discuss "Budget Wise Gardening," and "Demystifying Hydrangeas."
Bonsai master Ken Huth will demonstrate the "Art of Bonsai," creating a bonsai forest that will be given away at the end of the day.
Held at House 330, the former Tangier, at 532 W. Market St., Akron, the program runs from 8 a.m. to 4 p.m. The cost is $50 and includes breakfast and lunch buffet. Artwork raffle, book sales and more will round out the day.
COST IS $50 and includes an oatmeal breakfast bar and Buffet Lunch. Book sales and signing, Artisan Crafts, Raffle, Door Prizes and 50/50.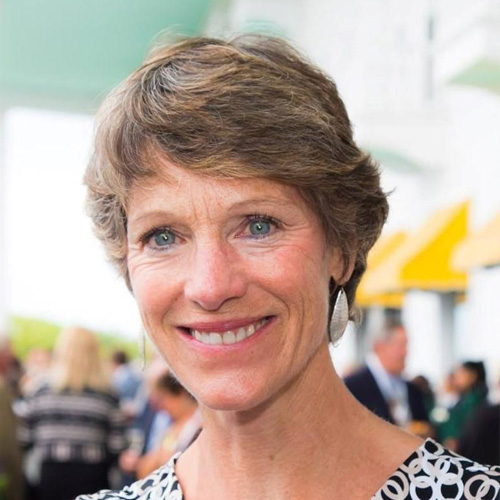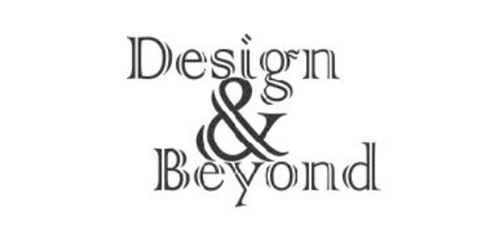 ---
We are mindful of the Covid uncertainty. We will follow all applicable Federal, State, and Local regulations and recommendations to enhance the safety of our members and guests.
Subscribe and Support
Subscribe to our gardening newsletters as well as updates by clicking below. In addition, please consider supporting the Summit County Master Gardeners.