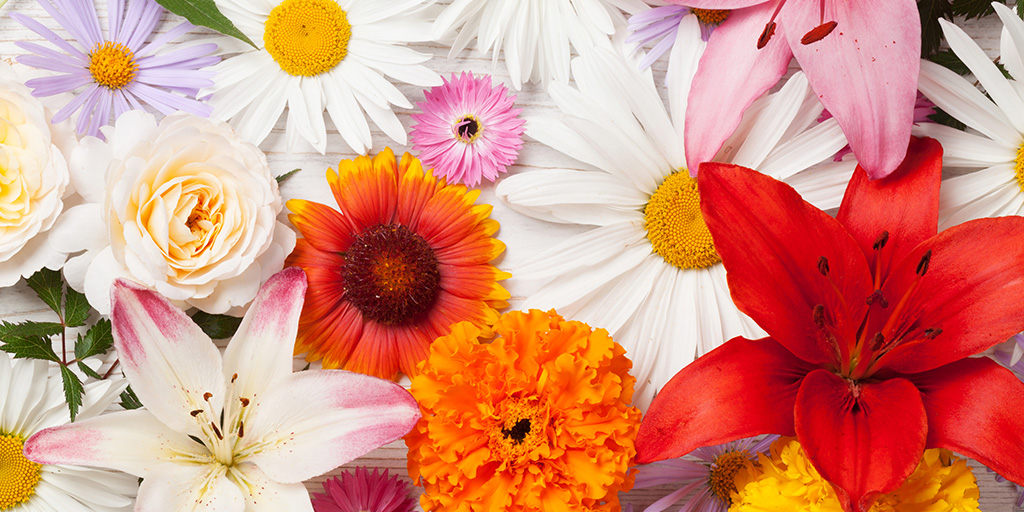 Design & Beyond
October 15, 2022
Design and Beyond, the winter garden seminar presented by Summit County Master Gardeners will be held October 15, 2022.  This event was originally scheduled for January 22. 
We are pleased that we were able to reschedule the same speakers presenting the same topics. Registration is now open!
New Location: Annunciation Greek Church 129 South Union Akron 44304.
Doors Open 8.00AM. Program begins at 9:00AM and ends 4:00PM
COST IS $55 and includes an oatmeal breakfast bar and buffet lunch.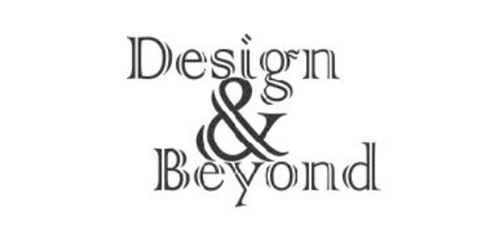 Keynote speaker Kerry Mendez is dedicated to teaching the art of low-maintenance perennial gardening and landscaping. As an award-winning speaker, garden designer and author, she focuses on time-saving gardening techniques, workhorse plants and sustainable practices.  Her presentations will be:
"Budget-Wise Gardener"
"Hydrangeas Demystified"
For more about Kerry Ann, and her business Perennially Yours, visit www.pyours.com.
Books by Kerry Ann Mendez 
The Right-Size Flower Garden Simplify Your Outdoor Space with Smart Design Solutions and Plant Choices 
The Budget-Wise Gardener with Hundreds of Money-Saving Buying and Design Tips for Planting the Best for Less 
The Ultimate Flower Gardener's Top Ten Lists. Garden-Transforming Lists, Money Saving Shortcuts, Design Tips & Smart Plant Picks for Zones 3 through 8 features 70 lists and strategies for growing gorgeous, low-maintenance gardens 
Top Ten Lists for Beautiful Shade Gardens: Seeing Your Way Out of the Dark 52 Garden Transforming Lists for Smart Plant Picks, Design Tips, and Garden Shortcuts
Limited copies will be available for sale on site – 
 

Any one book

$20

Any 2 Books $35

Any 3 Books $50

Any 4 Books  $65 
( Prices  include Tax) Cash Check or Credit Card accepted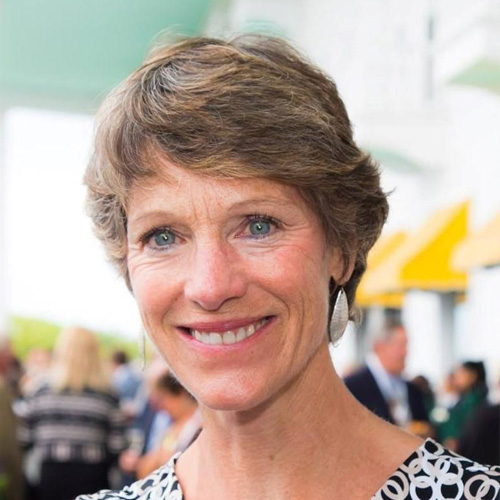 Ken Huth
Ken has been involved with Bonsai for over 25 years.  Early experiences with John Naka and Keith Scot among others and trips to Omiya and Kyoto Japan led to an intense desire to learn more!  Back when there were limited learning resources available, he became involved with the Cleveland Bonsai Club and later helped start the Akron Canton Bonsai Society to continue to experience more of what was going on in the Bonsai World.
Presentation
"The Art of Bonsai" with a live demonstration of a Bonsai Forest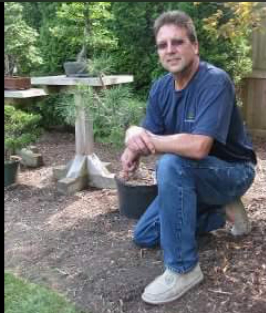 ---
We are mindful of the Covid uncertainty. We will follow all applicable Federal, State, and Local regulations and recommendations to enhance the safety of our members and guests.
Subscribe and Support
Subscribe to our gardening newsletters as well as updates by clicking below. In addition, please consider supporting the Summit County Master Gardeners.