Posted by Jacqueline Kowalski at Mar 17, 2021. No Comments.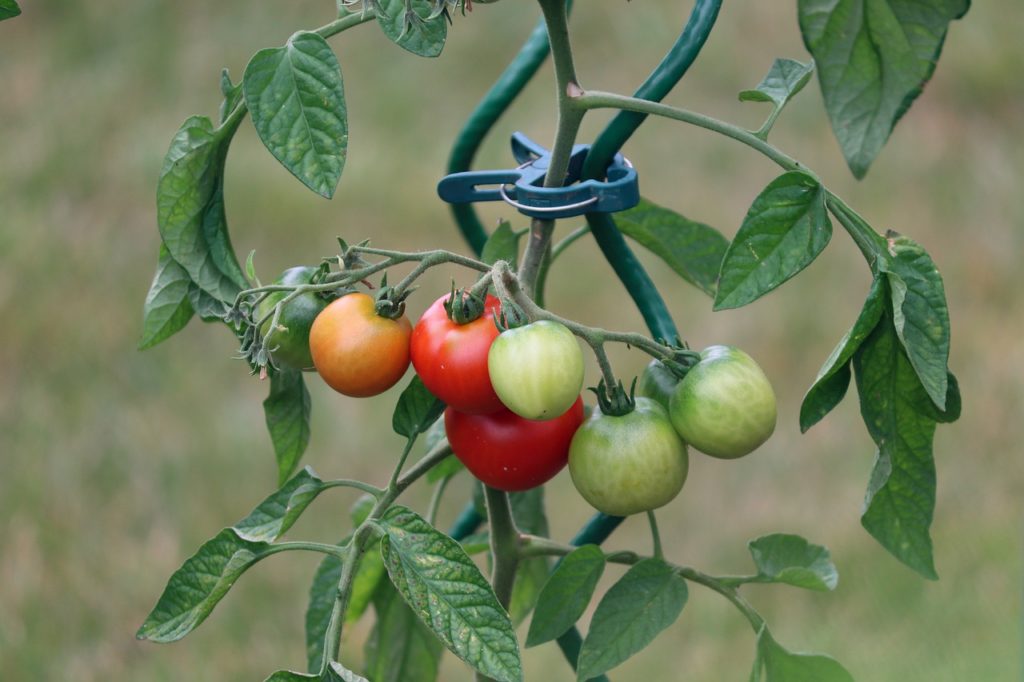 Summer has finally arrived! And here, to help you with new plants, new growing information, and just plain plant fun are the summer programs from the Summit County Master Gardeners.
July 7 6:30 p.m.
Meet the Good Guys: Beneficial Insects
Jeanne Poremski, Summit County Master Gardener.
Join us as Jeanne teaches us how to identify and protect insects that will help keep garden pests at bay. Click here to register.
---