Meet Me in the Garden Returns (Virtually)!
Posted by Jacqueline Kowalski at Mar 1, 2021. No Comments.
We are not able to meet in person at this time so the Summit County Master Gardeners and the Summit Metro Parks are bringing Meet Me in the Garden to you virtually.
May 26, 2021 6:30 PM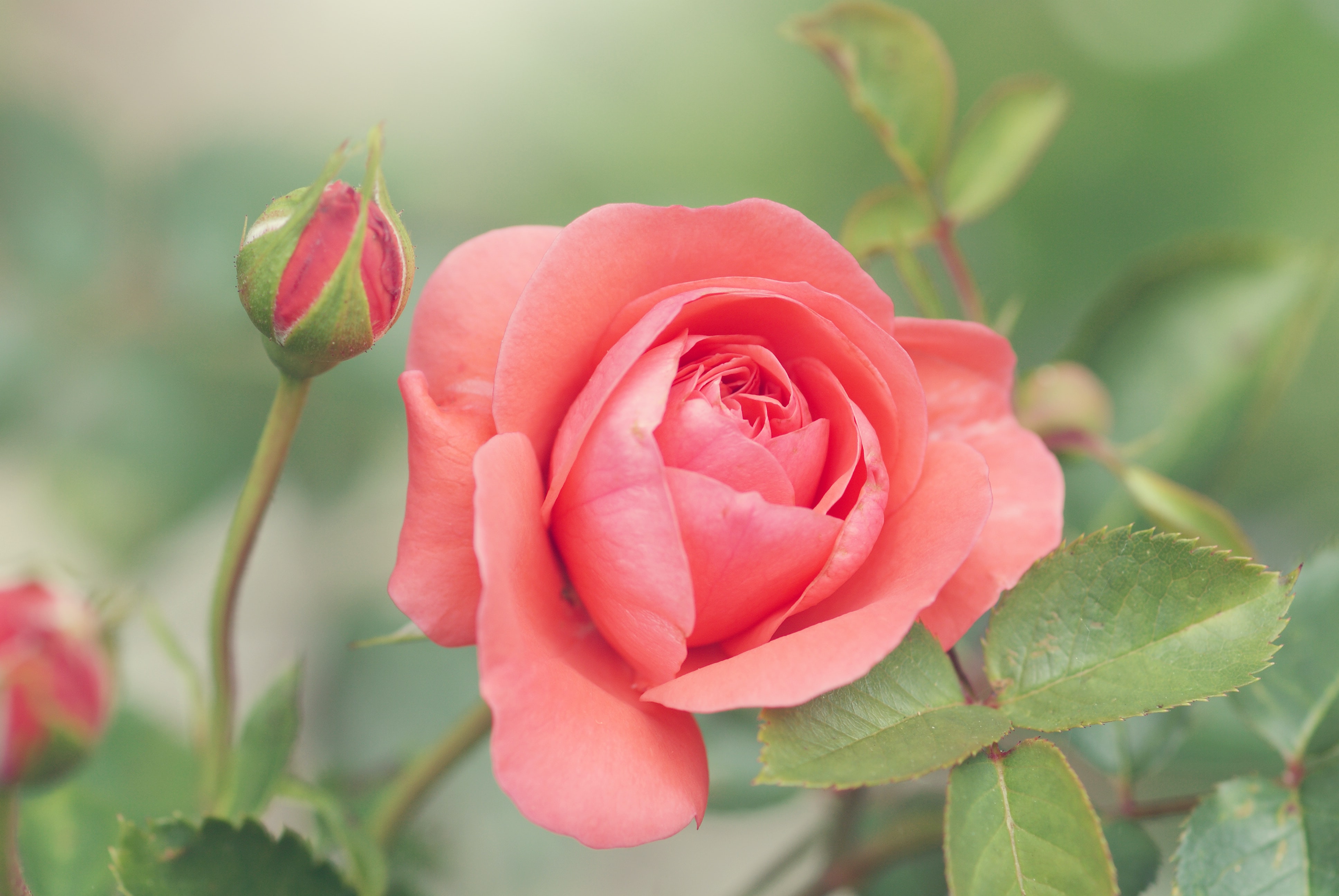 Earth-Kind Rose Growing
You don't need to use lots of chemicals to grow beautiful roses. Learn how to grow and care for healthy roses using earth-kind techniques
Presented by: Cal Schroeck, Consulting Rosarian, American Rose Society
(Kathy Blair – Proctor)
To register click here. Your Zoom link will be sent in a confirmation email.
---